New 50p Turtles Commemorative Coin Series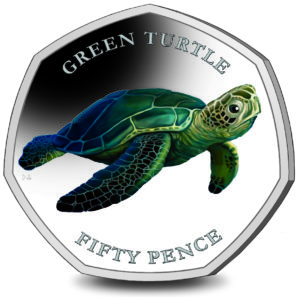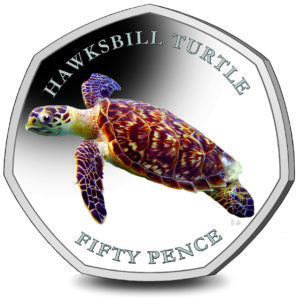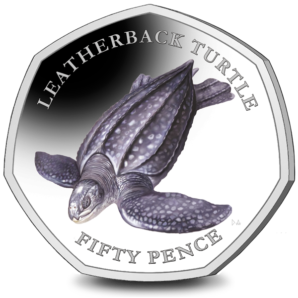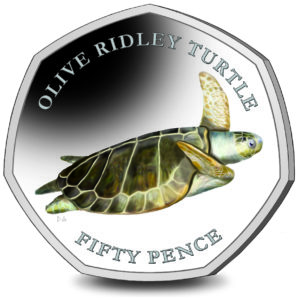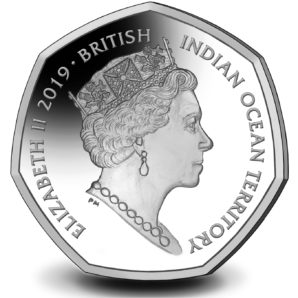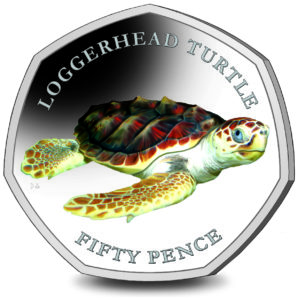 From 15th August 2019, Pobjoy Mint began releasing a series of five 50p coins featuring sea turtles; the first ever British Indian Ocean Territory 50p commemorative coins. These were released approximately every 2-3 weeks until November 2019. The featured species, in order of release, are:
Green Turtle (released 15th August 2019)
Hawksbill Turtle (released 11th September 2019)
Leatherback Turtle (released 7th October 2019)
Loggerhead Turtle (released 22nd October 2019)
Olive Ridley Turtle (released 12th November 2019)
These are available for sale from Pobjoy Mint at: https://www.pobjoy.com/products/commemorative-coins/british-indian-ocean-territory
All coins are sold in a capsule within a Pobjoy Mint blue pouch. For this issue, a five-coin set album is also available for separate purchase.