Snorkel Trail Boards
The snorkel trail is located on Diego Garcia and information boards give further details about the types of wildlife that can be encountered both in the water and on the shore. They also tell how people can help protect and conserve this environment.
Please click on the images for the larger pdf versions: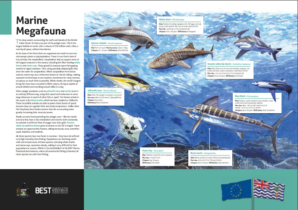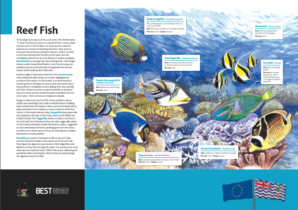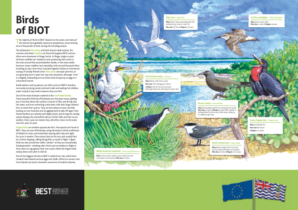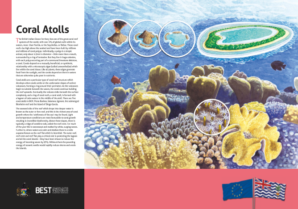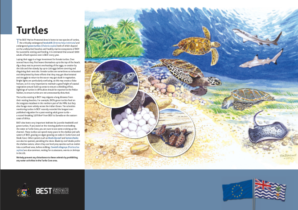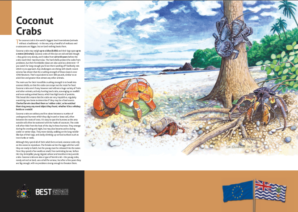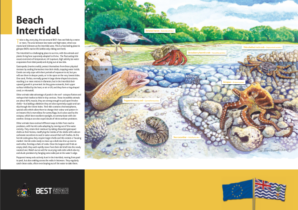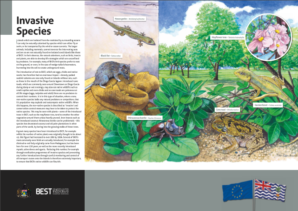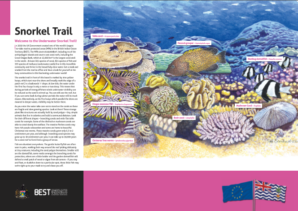 Illustration: Tim Bernhard
Graphic design: Rob Ingle at pangea-design.co.uk
EU Best Funding
This project was made possible with funding from the EU BEST initiative, and is aimed at raising awareness on protecting species and habitats in BIOT.
BEST is a voluntary scheme for Biodiversity and Ecosystem Services in EU Outermost Regions and Overseas Countries and Territories.
The BEST initiative seeks to promote the conservation of biodiversity and the sustainable use of ecosystem services including ecosystem-based approaches to climate change adaptation and mitigation in the EU outermost regions and overseas countries and territories. Further information can be found about the initiative on the European Commission environment website.